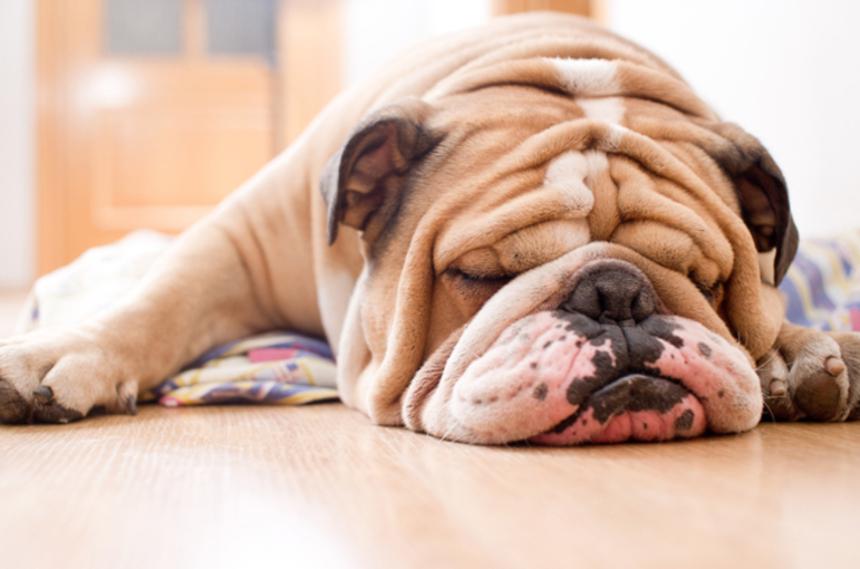 Canine Massage for the Pet Lover - On Campus
Canine Massage for the Pet Lover – On Campus
Location: Littleton, CO
Do you want to learn canine massage? Do you want to work on your own dogs and help them feel better? Then this is the class for you! This non-certification course is perfect for any pet lover or owner. In this course you will learn:
Anatomy of the dog
Pre-massage considerations, recommendations, and contraindications
Massage strokes, pressure, techniques, and sequence
Post massage considerations
Types of massage
Get started learning the art of canine massage and start spoiling your dogs!!
Please call to Register and join us On Campus for the following 2019 dates   August 3,  October 26 or December 14